Disruption in retail is undeniable.
...it's coming from all angles. Typically, the industry has tended to focus on the impact this is having on the brands themselves, with less focus on consumers and their perceptions and attitudes towards the changing retail landscape.
Our research surveyed 1,000 UK consumers, exploring their thoughts on the current state of retail - with a view to helping brands understand perceptions of disruption in the sector and how to take advantage of it. We provide insights and vital signposts for brands looking to navigate a complex landscape of change.
Get the full retail disruption
report for FREE
After completing the above form a link with a downloadable version of the report will be sent to the email address provided
The retail disruption report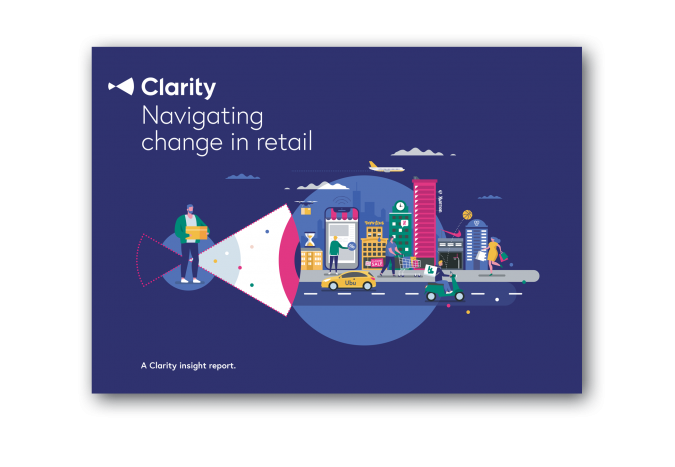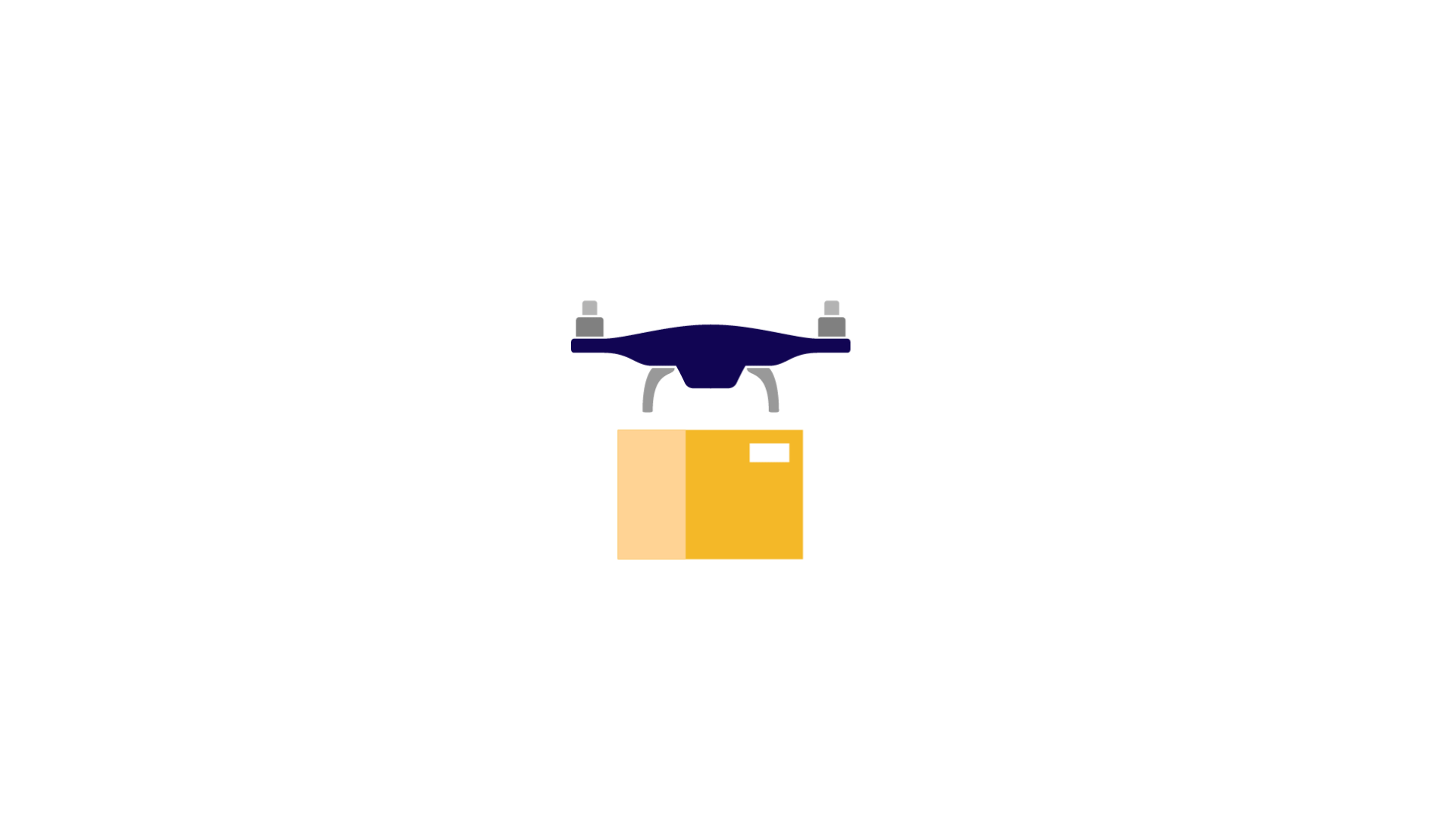 In this visual guide, we'll cover topics including:
Are consumers aware of disruption?


Are brands and consumers on the same page of change?


When is the right time to change?





Does being first to market mean first to success?





The magic formula for retail success
Clarity is a brand communications agency who work in partnership with brands locally, nationally and internationally. In times when disruption has never been so rapid, frequent or all consuming, Clarity helps businesses to navigate change – creating healthier brands with brighter futures. The agency was founded in 2005 by Chris Morris and Jeremy Harvey, who decided Clarity wouldn't just be the name, but that clear thinking would be its guiding principle.
© Copyright Clarity 2019. All rights reserved.